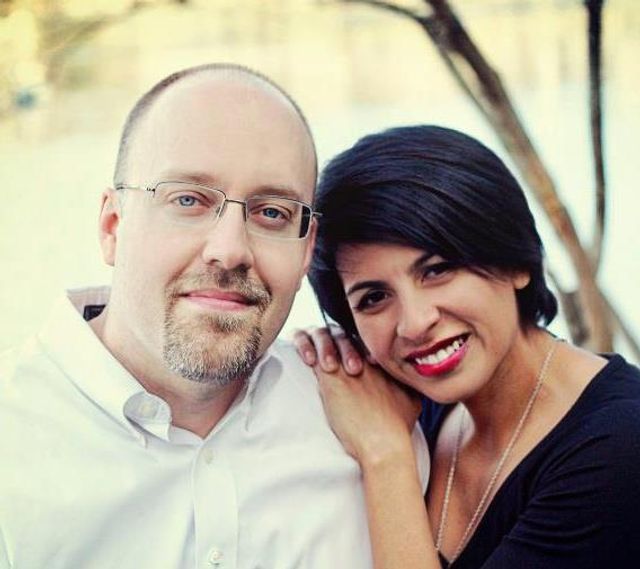 Tré Salon Spa
Premier salon and spa located in Folsom's Historic District.
Julissa "JC" Kay has been in or around the beauty industry for nearly 40 years! She was just a little girl pushing a broom around her parent's salon in Tracy, CA.
She and her husband, Daren, relocated to Folsom in 2003 and from that time JC had a vision of opening her own salon and spa on Sutter Street in Historic Folsom. JC spent the next 10 years gaining more experience, building a fabulous clientele, and of course saving like crazy to start a business with no debt.
Finally, when the time was right, Daren and JC were able to turn her vision into a reality. Tre Salon Spa officially opened its doors for business on Wednesday, July 10, 2013.
JC is a fanatic when it comes to customer service and has made that her #1 principle value for her business. Whether it is for a quick polish change or waxing, massage, manicures or pedicures, or a long day at the spa, every client at Tre is sure to get an outrageous amount of care and pampering. As JC likes to say, "the client's time at Tre is their chance to get away from reality, to unwind and de-stress, and we're there to make sure that happens. Some say we're cheap therapists!"
She is an avid ambassador of Historic Folsom. She is a Chamber of Commerce Member, a Historic District Merchant Member, volunteers for and participates in many of the events in the Historic District, and when she's not working you'll find her patronizing many of the small businesses on Sutter Street.
Occasionally you may even find Daren at her side; she is able to get him out every now and then!